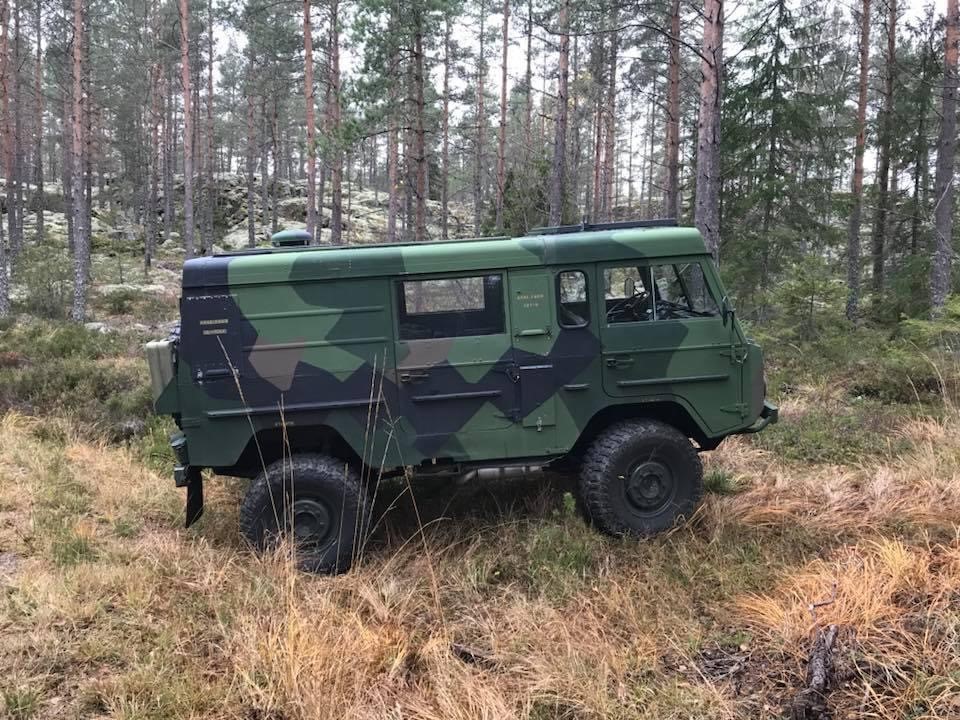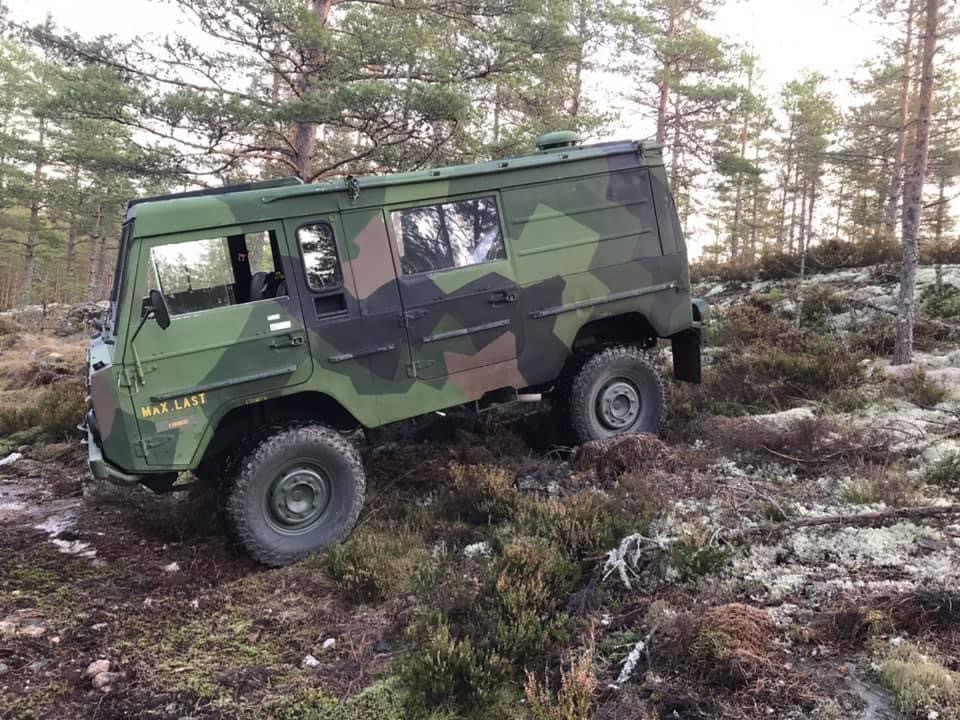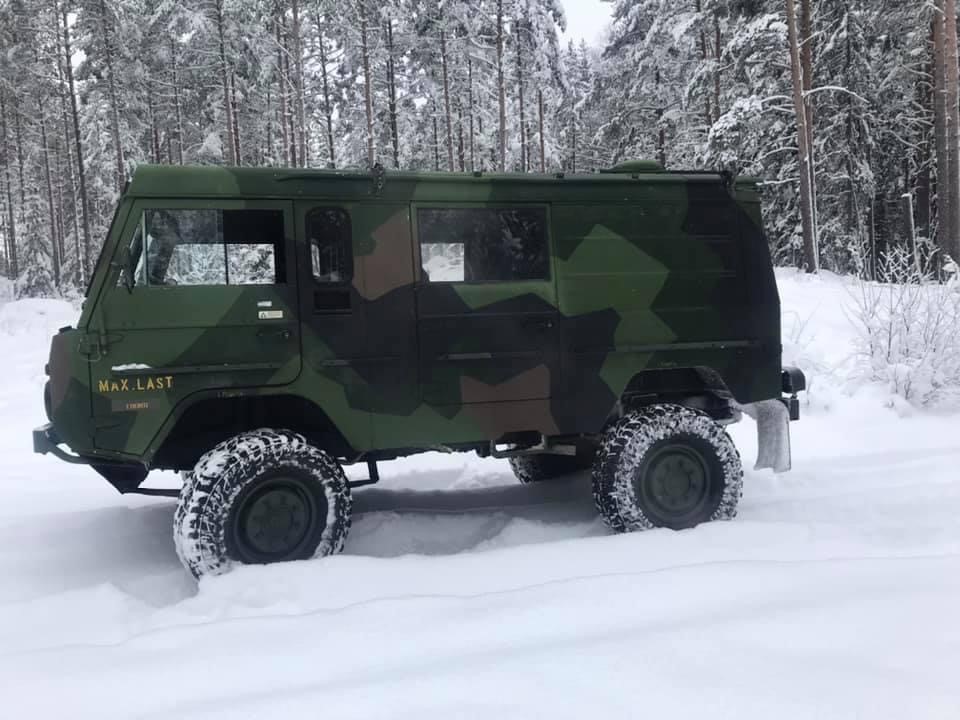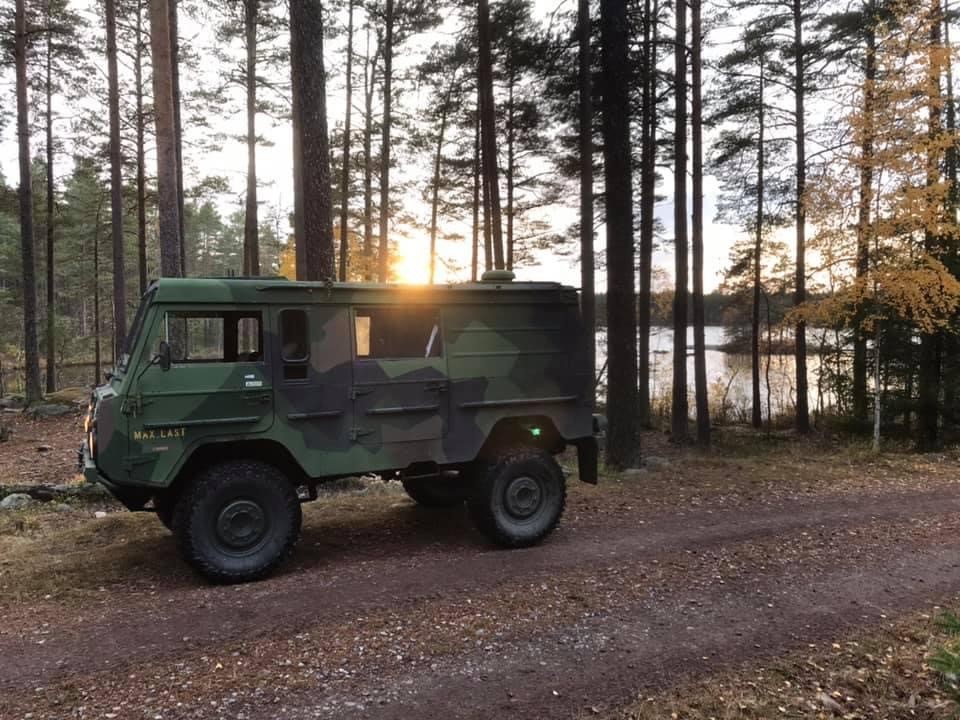 Individual shipping cost, cheapest for you!
When the order is placed, we process it and calculate the shipping cost.
We send invoice including shipping cost
After paid invoice, the goods are sent
Used goods have a processing time of about 2 weeks after payment
Technical support open Tuesday-Thursday 9:30 AM-15:00 PM Phone: +46 706 400 832
Here you will find everything you might need for the Volvo C3 series and TGB 11, TGB 13, TGB 20 Volvo 303 off-road military vehicles off-road vehicles. Yes dear child has many names.
We also have a large selection of used spare parts for these vehicles. And a big supply of Volvo portal axels. Of course, we sell original parts NOS, both new and used. Our plan is to be able to deliver the spare parts that are realistic, as well as to make new ones that we cannot get through our current sources. Under each category, there are also exploded views for a more detailed description. And that's also the article numbers we go for.
We are constantly working to improve our online store, while filling up the online store with as much as possible from our warehouse.
Do not hesitate to contact us if you have any questions or do not have anything in the store. Of course it is also possible to visit us. But appreciate a conversation before, so it is manned when you come.

Please take a look at FAQ. Where we answer most of the common questions.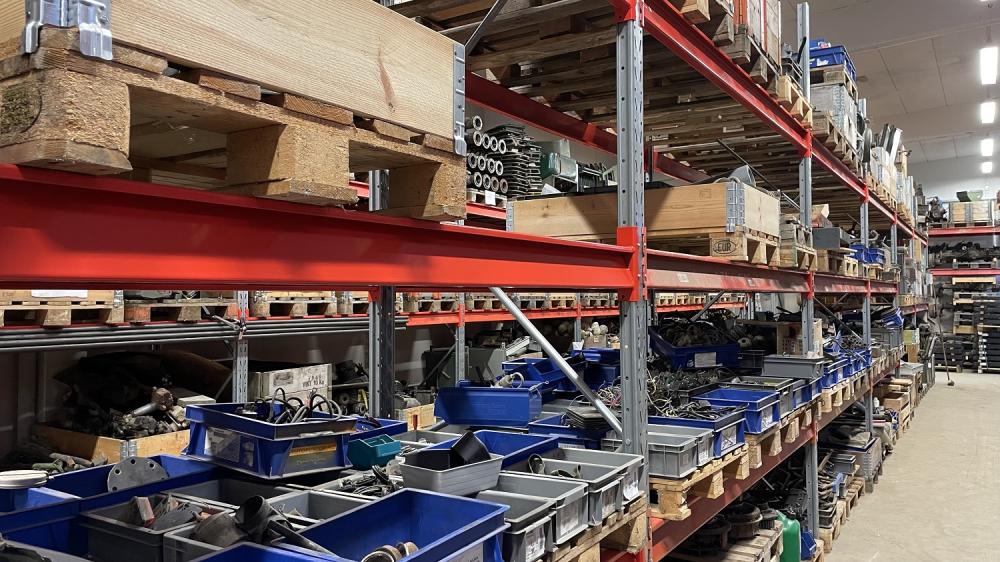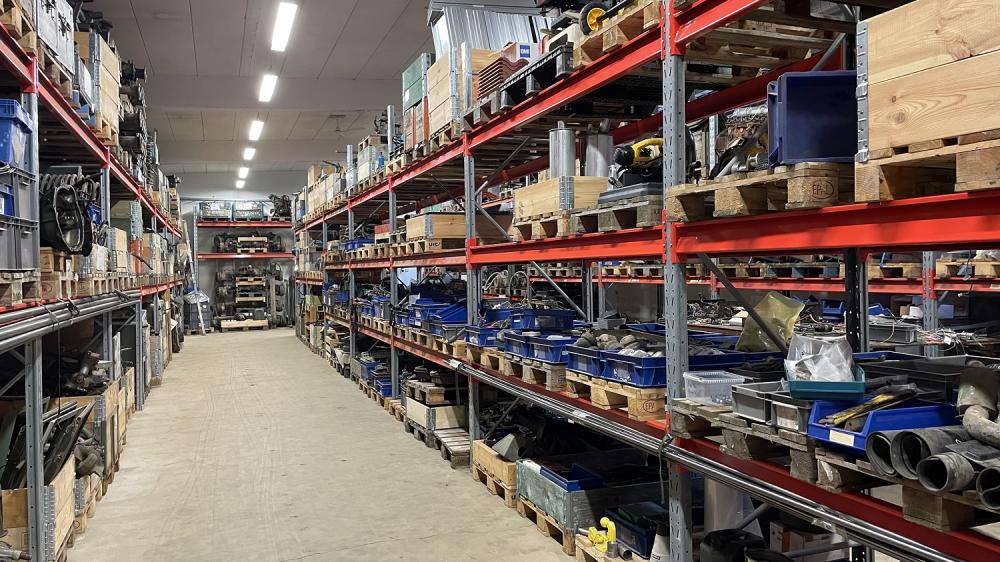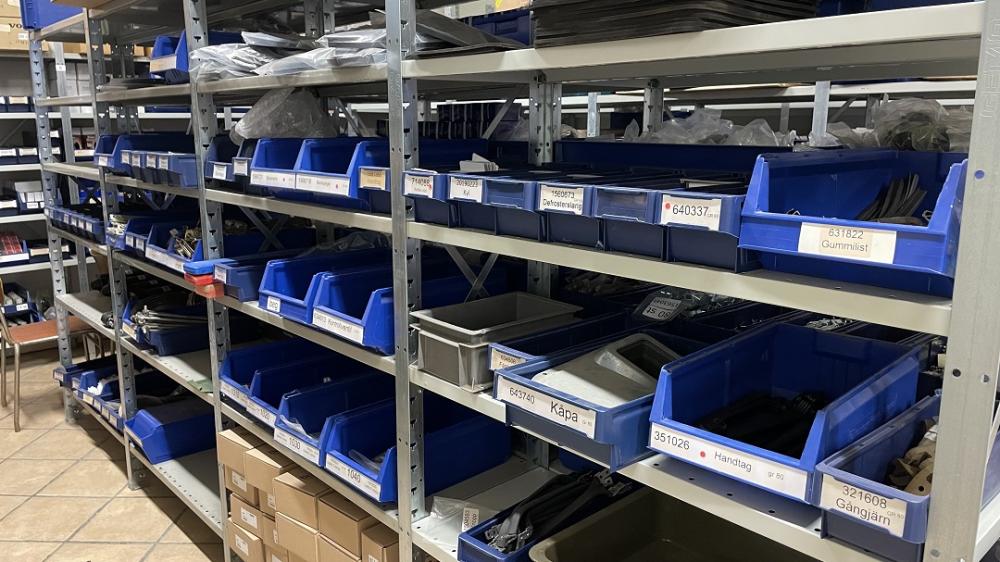 IMPORTANT
We are constantly updating our store, so we hope you will bear with any typos and price adjustments.